Choosing ideal printing services Malaysia is not an easy job. To pick the best, you must consider many factors before making a decision. The question is what makes a printing service as the best?
Have you ever heard about printing services Malaysia?
If you are a student, printing is your necessities. Whether to print notes, school works or assignments, a visit to a printing shop is a must.
If you are an entrepreneur, printing services certainly can help to boost your business.
More often than not, we always think of printing services as merely printing only. The truth is printing services in Malaysia usually offer more than that.
Other than common on-paper printing, the services include:
Big scale printing like bunting, banner, calendar
Promotional goods like corporate gifts
Printing business cards, flyers, brochures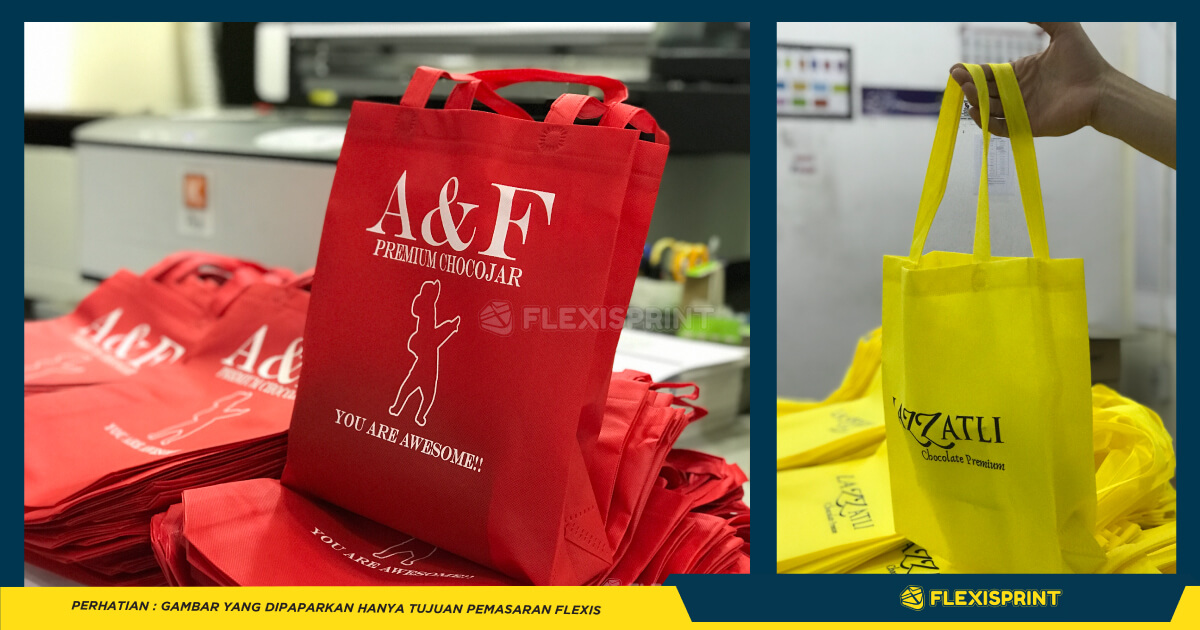 Experienced in the market
Make sure the shop is experienced in printing. Experiences usually result in high-quality products.
You can check on them through their website and social media. You can also see their previous works and consider if it matches with your standard.
Top-notch services with affordable price
Results matter the most. For sure, everyone is looking for high-quality results.
However, does the result match the price?
Make sure that the price offered is within your budget. If the deal is closed, it is difficult to negotiate for a lower price.
Hence, it is important to survey printing services and compare the prices.
The quality also differs according to printing shops. It could be because of the different materials used.
If you have your own preferences and standards, make sure that your pick is the one that on par with your benchmark.
[vc_co
犀利士

lumn_inner]
Provides wide arrays of services
[/vc_column_inner]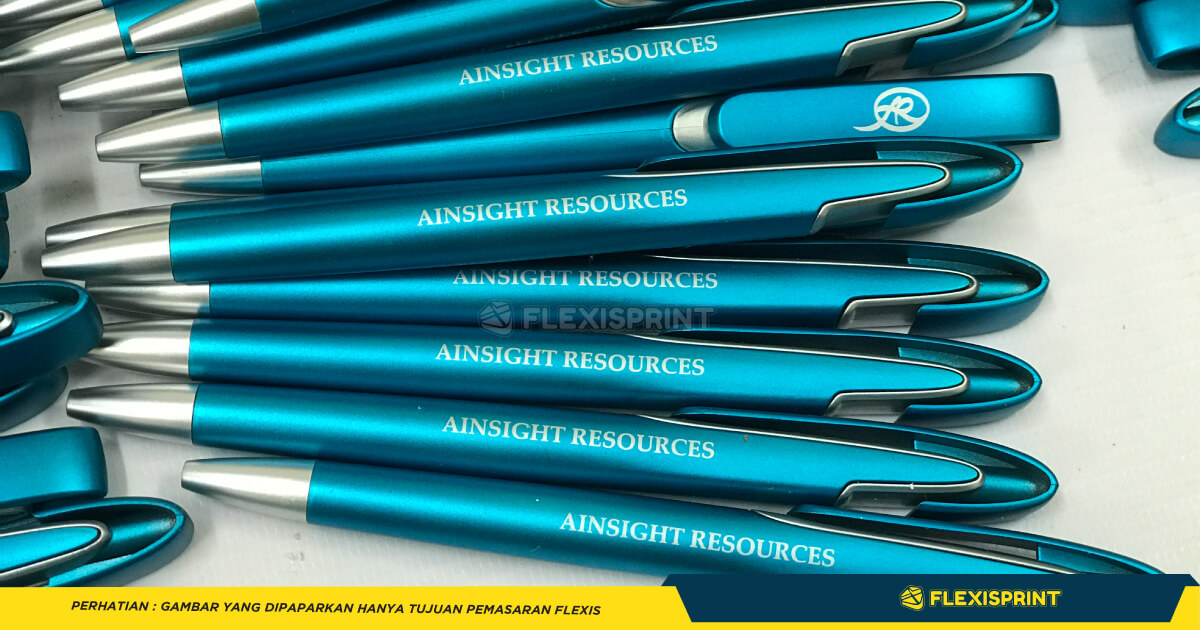 As mentioned earlier, printing services not only exclusively for on-paper printing.
If you are looking for multiple services, opt for a shop that provides various printing services.
It is easier to choose a one-stop centre instead of going to many different shops.
For example, Flexisprint offers many services that cover from basic printing till big scales printing like bunting and banner. If you are looking for corporate gifts, this is the place too.
Excellent customer service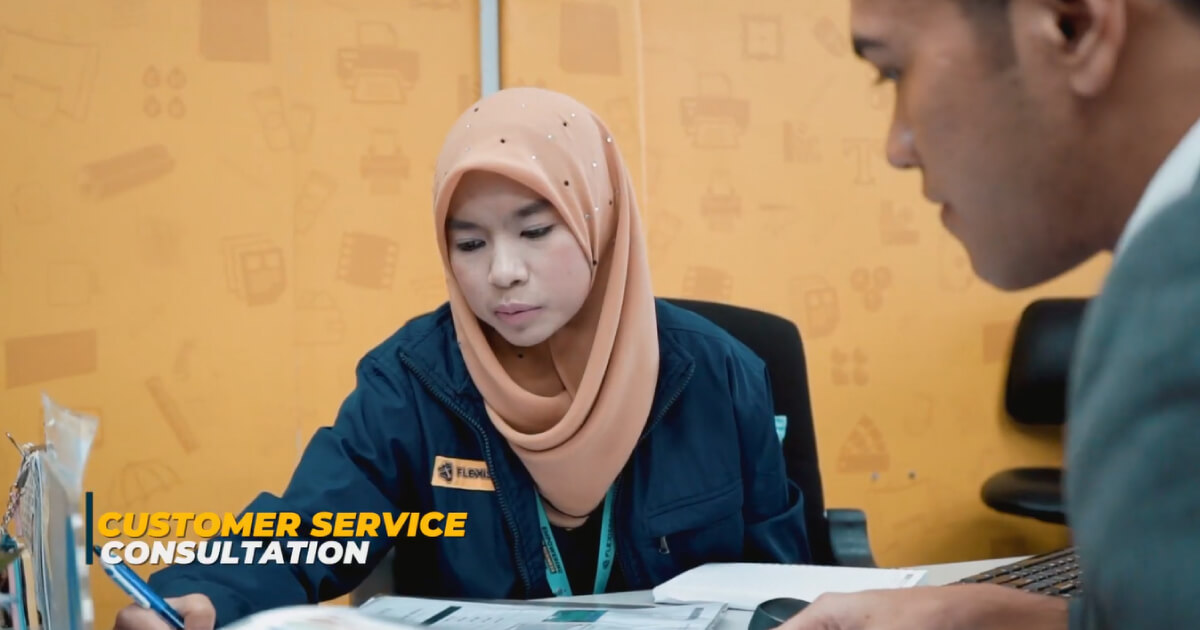 A company's reputation depends on its customer service. While looking around for a printing shop, observe their customer service.
A shop that has good customer service provides solutions for you. Based on their treatment, you can put your trust on them to execute their job and give you the best results.
Astounding feedbacks from previous customers
The power of words is simply boundless. Feedbacks and testimonials from the previous customer portray the image of a printing shop. It portrays their ability and skill to offer printing services.
Based on the feedback, you can evaluate and judge its reputation. Who does not want to get services from a 5-star shop, right?
Flexisprint
Flexisprint is a printing shop that provides various printing services in Malaysia. With an affordable price, you can get high-quality results.
If you are in a hurry, worry not. Printing goods and products are prepared according to schedule. Other than that, Flexisprint is a one-stop centre that offers many services.
You can walk-in to the shop in Shah Alam. You also can email you design and get your result printed. Easy peasy!
Jadi, dimana hendak saya bertanyakan soalan lebih lanjut? Atau berhubung dengan FLEXISPRINT?
Anda boleh klik buton di bawah untuk berhubung dengan Team Sales FLEXISPRINT ⇓
Tempahan boleh di pos dan warga sekitar Shah Alam juga boleh self pickup di Flexisprint Seksyen 2 dan Seksyen 13 Shah Alam. Anda boleh semak harga di button ini.
Waktu operasi (PKPB) masih sama seperti hari biasa iaitu 9.30 pagi hingga 6.30 petang jika mahu walk-in. Kami juga komited dalam usaha sama-sama mengekang wabak pandemik Covid-19, jadi kedai Online kami juga beroperasi 24 jam di Flexisprint.my.
Kalau nak walk-in, alamatnya disini:
No 14, Jalan Bunga Tanjung 2/16, Seksyen 2, Shah Alam, Selangor
No 12, Jalan Balapan 13/32, Seksyen 13, Shah Alam, Selangor
Singgah, layari dan Follow kami di akaun-akaun ini! Promosi-promosi sticker kami tidak kurang hebat sambutannya disini:
🌸Facebook @Flexisprint
🌸Instagram @flexisprint
Kongsi Pandangan & Pendapat Anda